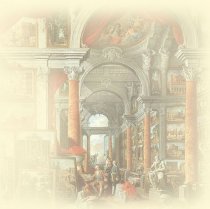 Bachelorette
Invites its buyers
Crust boxes.
Schemes are staffed by all
necessary materials
supplemented by new options
I'd like to see you stitch.
Russian firm EstE
specializes in the production of charts on painting plots.
The main objective is the most accurate imitation in the embroidery of the painting.
Schemes are produced by an exclusive computer programme, " by-pass " , without after-treatment.
In order to create a high-quality diagram, as close as possible to the painting source, the original image is carefully edited, and we are seeking to make the best use of the cross-fertilization opportunities.
Your embezzlement will be consistent with the image that announses each diagram,
which is being carried out by our specialists before adding the kit to the collection, guarantees the maximum possible conformity of your original drawing, taking into account all the characteristics baptism As a means of reproduction of art.
In our store, we're offering you real photos of the inspired images of each set (the site is filled with new images of the shoe as they emerge).
See also: