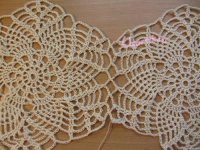 Are you excited about knitting a hook? But you can't tie? I hear very often from acquaintances, friends and relatives that they would love to learn. If you're in the same category, I'd like to assure you that there's nothing easier than knitting a hook. And in a few hours, you can make your first masterpieces, simple and attractive products. In order to develop the knitting of the hook, you need to meet the main types of hinges that are only four. Everything else is their combination. I want to offer you a course. It consists of short video lessons or master classes that will introduce you to the main types of singer, their viscous receptions, and will teach the schematics and explain some terms.
Objective: Help newcomers to learn how to tie a hook.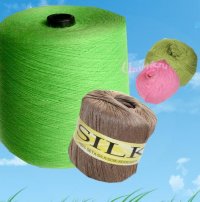 Now all you need to understand this skill you'll find on our website in section Knocking lessons! After 3 lessons, will you be able to connect the first articles on your own? All you need is a patience drop and a sequence. But the things you're going to be happy about are worth it!
In this section, I have tried to gather all the most important things that will enable all those who wish to learn to understand the bases of the hook. It's easy to learn how to tie a hook. We just need to get used to holding the hook and learn to do some basic hinges.
If you need help with the knitting skills, you don't have anything, or you have questions, write on my email super.uzor4ik(s)yandex(s)ru. I'd love to help. Especially since I have something to learn. And it's always fun together, and it's going to be filled with new materials that will also be useful to not just starters.
At the request, a little video was made, where, for example, two motives showed how to connect them. At the same time, we join forces in the process of tying the last row. It's beautiful and convenient.